Flawless Wedding Catering Without The Stress
You've said "yes" to one of the biggest decisions of your life– you're getting married! Now, take the stress-free step of hiring the hands-on, confident catering services of Melanie Rowe. Whether you're a bridezilla, or feeling a bit overwhelmed, we work tirelessly to make your day absolutely perfect.
We're Not a Typical Wedding Caterer
At Melanie Rowe Catering, we believe in going above and beyond for every client. We know the impact that professional and well planned out catering can have on your wedding day. That's why we take our role seriously and meet with you to see how you envision your big day.
When you hire Melanie Rowe Catering, you get a wedding cater that has the following:
Commercial kitchen to prepare and cook food for your wedding
Commercial liability & commercial vehicle liability insurance
Fresh food (fruits, vegetables, etc.) – we never cook canned or frozen food

Full-service catering – we can take care of any catering need

Pick-up orders (if you don't need full service)

Food Options for Your Wedding Day
Food is a huge part of any wedding. Melanie Rowe Catering knows this to be true. That's why we offer custom menus for weddings. Since we know your guests will have specific dietary restrictions, you can rest assured knowing all of your wedding attendees can have a great time while not having to worry about not being able to enjoy the food.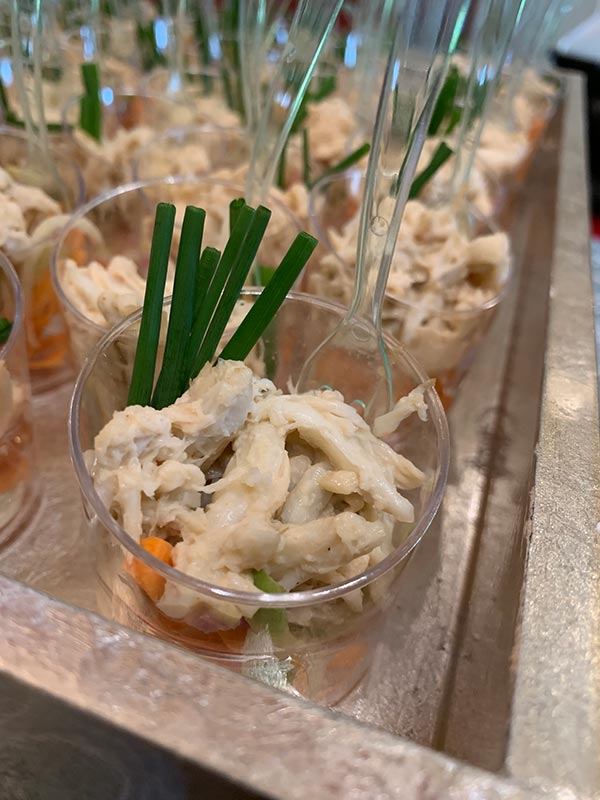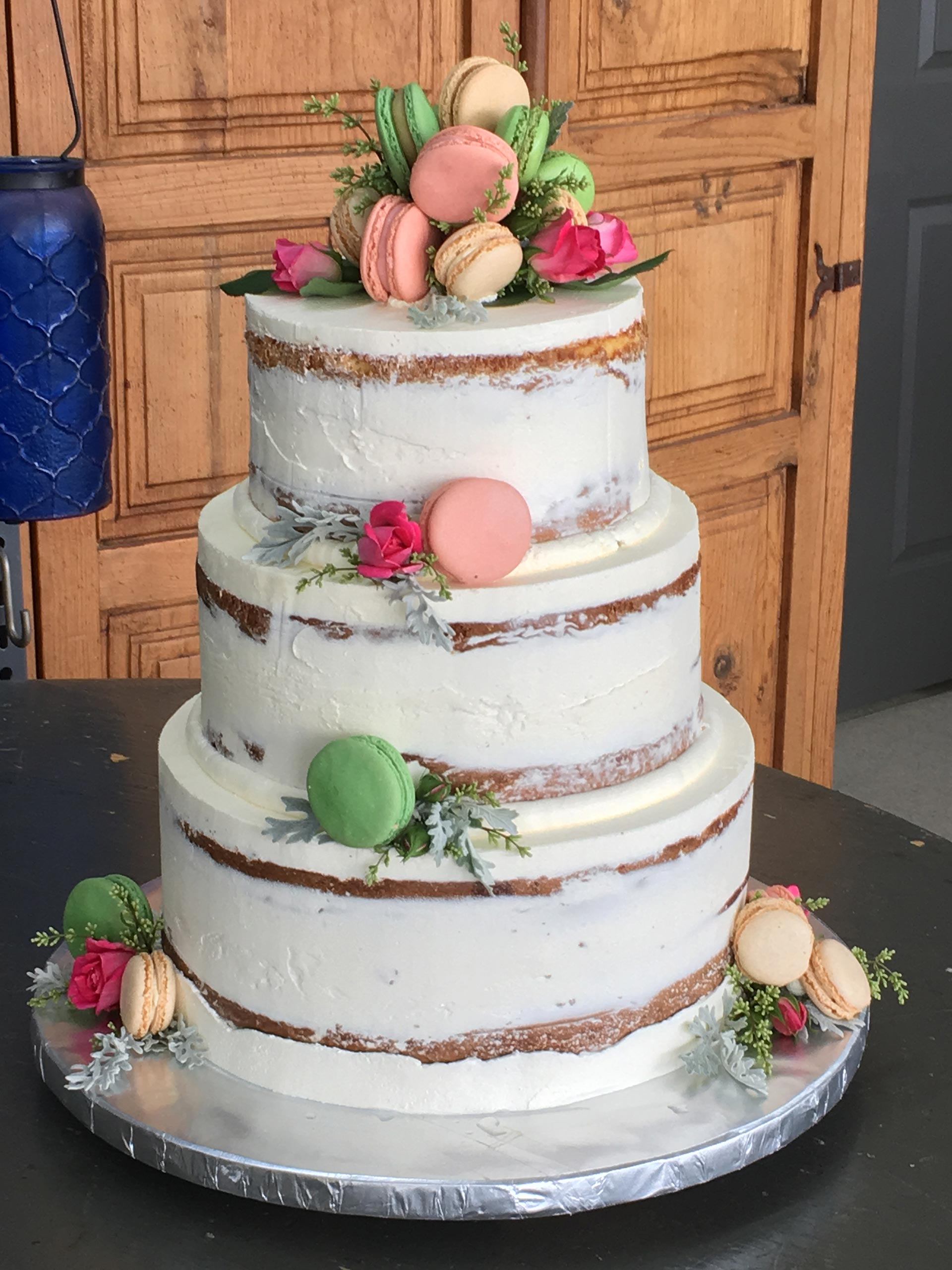 We can customize the menu to accommodate the following dietary needs:
Gluten-friendly
Keto
Paleo
Vegetarian
And more
"As another wedding vendor, I want to highly recommend Melanie Rowe catering. Melanie and Colette are so easy to work with and their food is amazing. All my brides have been thrilled with their service. I look forward to working with them a lot in the future!"
Our Process for Catering Weddings
You contact Melanie Rowe Catering (MRC) via our online contact form or phone.
MRC responds to your inquiry with a list of questions to determine the catering needs for your wedding.
You give answers to the list of questions.
Based on your responses, MRC proposes a customized menu and cost for catering services. If you agree with everything, the next step is to sign a contract.
Once the contract is signed, MRC will need to meet you in person at the venue and draw up a room layout for the event.
Melanie Rowe Catering will be there to assist you during the pre-planning stage, event set-up, and tear-down.
Why Choose Melanie Rowe Catering
With over 25 years of wedding catering experience, Melanie Rowe Catering has become Rock Hill's premier caterer. Our expertise ranges from providing catering services for small, intimate weddings to large-sized weddings with hundreds of attendees.
Because of our outstanding customer service, past and recent clients in Rock Hill, Lancaster, York, Columbia, Union, Tega Cay, Lake Wylie, Fort Mill, and Charlotte have given amazing feedback for our wedding catering services.