About Melanie Rowe Catering
For over 25 years, Melanie Rowe Catering has provided catering services for clients in the Rock Hill, SC. With an experienced team of caters, we have played a major role in the success of hundreds of events, ranging from small family gatherings and other social events to large corporate events. No matter what event you're having, Melanie Rowe Catering can add an extra touch of flavor to it.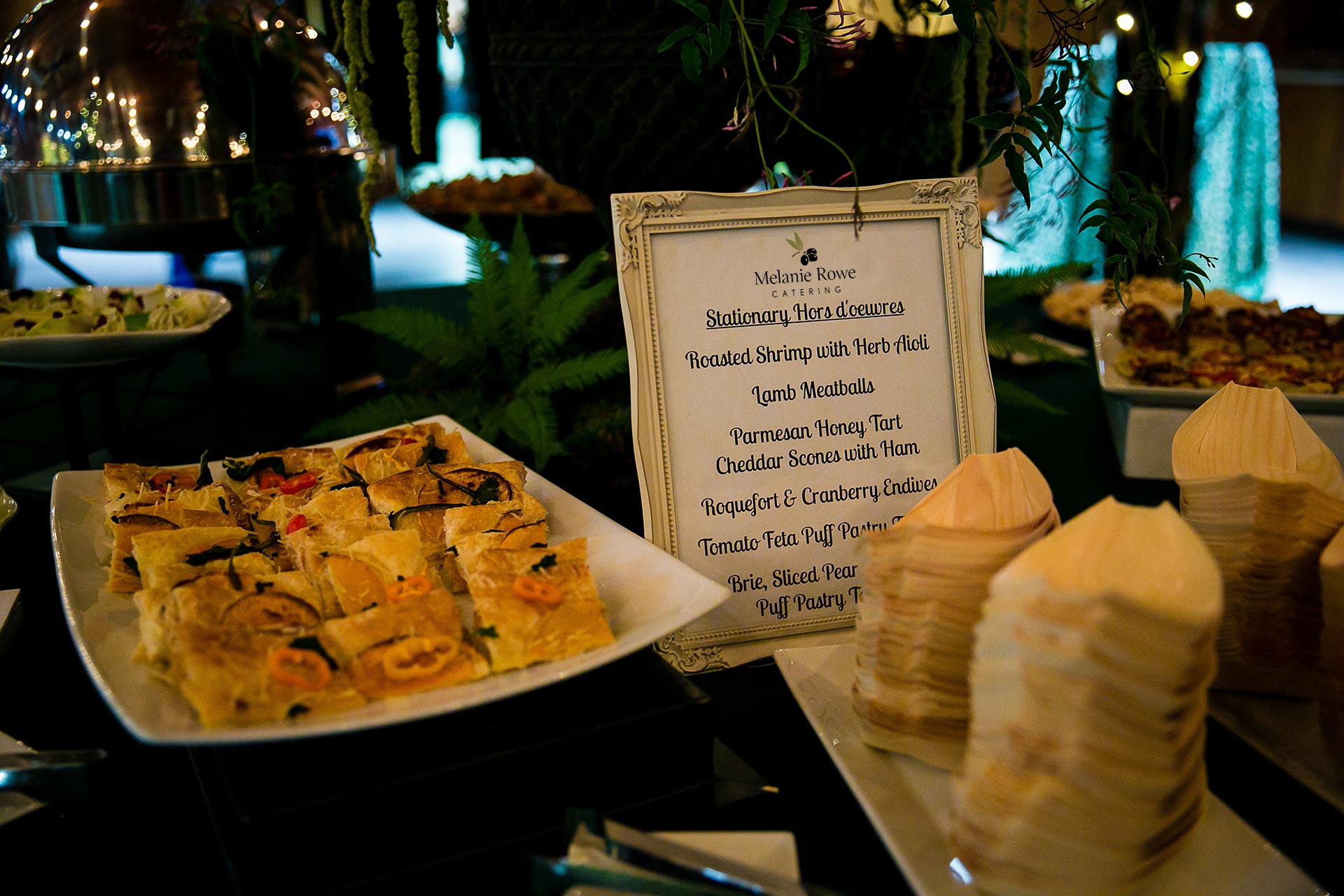 Melanie Rowe Catering specializes in offering a unique catering experience. We're committed to being there for our clients through every stage of their event. From pre-planning to the end of your event, our professional caters ensure that your catering needs are met successfully. We also have customized menus and freshly prepared and served dishes that have satisfied the taste buds of clients year after year.
Our owner, Melanie Rowe, has many years of experience in the catering industry and is well-known in Rock Hill and surrounding communities. Melanie has a culinary background that includes having expertise in a wide range of cooking styles that can accommodate any dietary needs.
A professional caterer can make any event a huge success.
Let Melanie Rowe Catering take care of all your catering needs. We offer catering services throughout South Carolina, including Chester, Columbia, Fort Mill, Indian Land, Lake Wylie, Lancaster, Tega Cay, York. We also serve clients in Charlotte, North Carolina. We look forward to serving you and your guests at your next event!
Don't hesitate to contact us by phone at 803-325-7906 or completing our online contact form today!