Effective Corporate Event Catering
When you're planning a corporate event for your company, hiring the right caterer can play a huge role in making the event, and your business goals, a huge success. With over 25 years of experience, Melanie Rowe Catering knows how to make a great impression. That's why businesses have trusted us to cater hundreds of corporate events in Rock Hill and surrounding areas.
The Melanie Rowe Catering Experience
When it comes to corporate event catering, Melanie Rowe Catering prides itself on providing a unique experience. No matter the size of the event, the dietary needs, or the theme, we can fulfill your catering needs.
We're committed to providing the best catering experience as possible. At Melanie Rowe Catering, we believe in being professional and different. Here are some ways how we're not your typical corporate event caterer:
We Have Our Own Equipment
Melanie Rowe Catering owns a wide range of catering equipment to meet the needs of any business event.
We're Insured
Melanie Rowe Catering is fully insured with commercial liability and commercial vehicle liability insurance.
We Have Custom Menus
Whatever your dietary restrictions may consist of, Melanie Rowe Catering can accommodate your needs. Custom menus can include keto, vegetarian, paleo, pescatarian, and other food options.
We Have a Commercial Kitchen
Our fully-equipped commercial kitchen allows us to prepare and cook food at one location. Our kitchen complies with health standards.
We Only Serve Fresh Food
When it comes to preparing dishes, our professional caters do not cut any corners. We never serve frozen or canned food.
We're a Full-Service Catering Company
Whether you're having a small or large corporate event, we're fully staffed to provide full-service catering. Feel free to contact us to find out about our full-service offering.
Our Process for Catering Corporate Events
You contact us online or by phone.
We respond with questions to learn more about your event and its catering needs.
You provide answers to the questions.
We present a customized menu and pricing based on the given answers.
A contract is given to you to sign.
After you sign the contract, we'll set up a time/date with you to meet in person at the venue. At this point in the process, we'll draw up a room plan to determine the setup and how to best serve your guests.
Melanie Rowe Catering will be there to assist you throughout every stage of the event (pre-planning, setting up, and tearing down).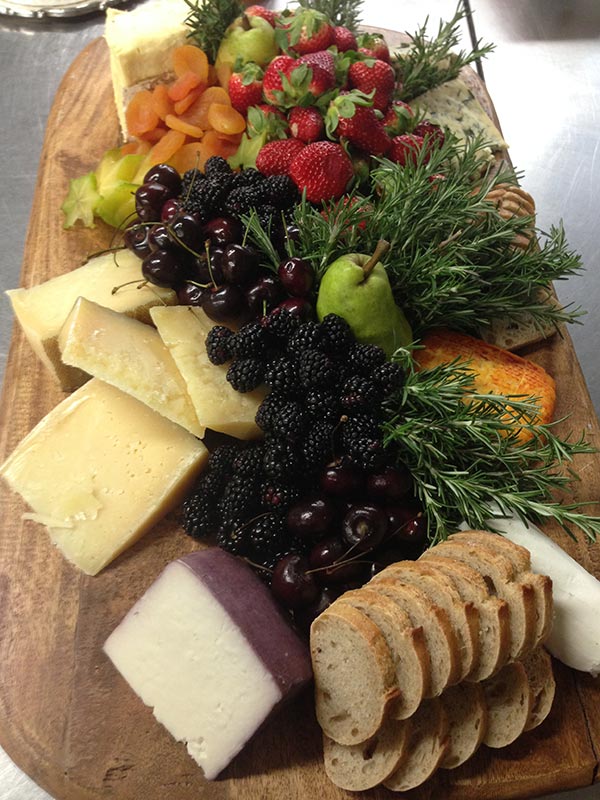 Hire Melanie Rowe Catering
Melanie Rowe Catering has been delivering a top-notch catering experience to businesses in Rock Hill and the surrounding area for over 25 years. No matter the size of the corporate event, our experienced staff is sure to meet and exceed the catering needs.
Clients in Rock Hill, Lancaster, York, Columbia, Union, Tega Cay, Lake Wylie, Fort Mill, and Charlotte have been pleased with our corporate event catering services.