Crafting The Dream Catering Experience
Melanie Rowe Catering is not your typical catering company. We create unique experiences tailored to the needs and desires of each client, then go above and beyond to ensure your guests will remember this special event for years to come. From the first moment we meet with you until the final guest leaves, we ensure that your catering dreams will always be reality.
Custom Menus
When it comes to cuisine for events, we don't have "one-size-fits-all" menus. Instead, we offer custom menus based on a theme that you suggest and provide options. Our menu options also consider dietary needs, so all of your event's guests can enjoy our delicious fare.
Fresh Fare
Melanie Rowe Catering doesn't take any shortcuts when it comes to preparing our dishes. Our menu is always fresh and not canned. Whether it's vegetables, fruits, or any other cuisine, it will be fresh and never frozen.
We Own Our Equipment
Melanie Rowe Catering is proud to own all types of equipment, ranging from food preparation equipment to crafting dishes and more. Whatever you need for your event, we are sure to have it in our inventory.
Full-Service Caterers
With a full staff dedicated to providing quality services for large and small events, we can handle all types of catering needs. We can also assist with providing tents, linens, florists, and more.
Commercial Kitchen
Unlike some mobile catering companies, Melanie Rowe Catering operates out of a fully-equipped commercial kitchen to prepare and cook all of our dishes. Our private kitchen meets all DHEC requirements and is inspected regularly.
Commercial Insurance
We pride ourselves on being fully insured with commercial liability and commercial vehicle liability insurance.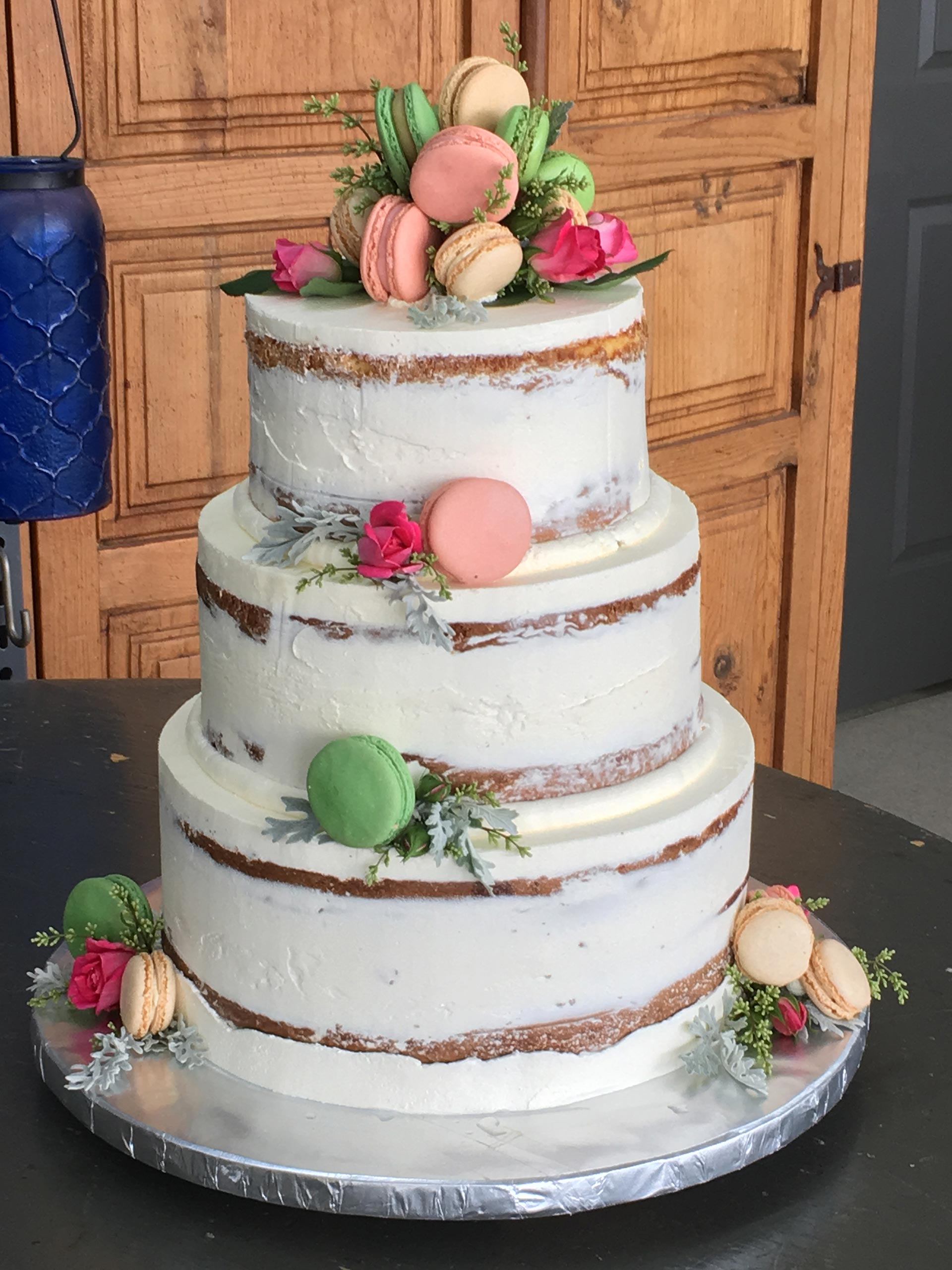 Catering for a Wide Range of Events
Whether it is an intimate family dinner, Kiddush luncheon, Mitzvah's (Bar and Bat), or a wedding for 400 of your closest friends and family, we will be there every step of the way to ensure a successful event.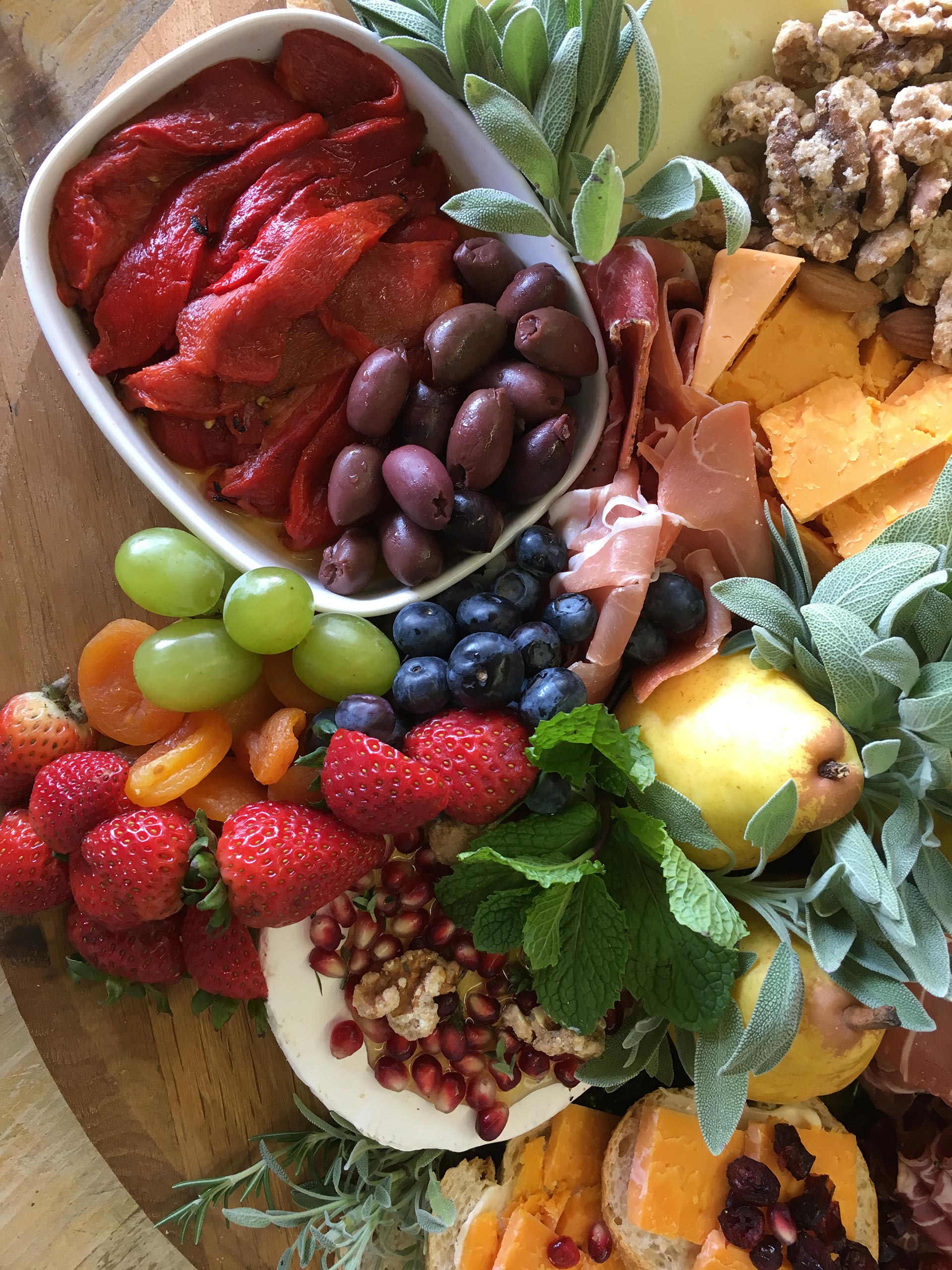 "Real catering!! Not just take out! Weddings? Birthdays? Special events?? Give them a call! Made from scratch and can handle special dietary restrictions!"
How Does Our Catering Process Work?
Step 1: Connect with us! You can call us or submit an inquiry form and we'll start by looking at dates for your event.
Step 2: Our professional event planners will set-up a discovery call or shoot you over some detailed questions about your event.
Step 3: Once we've confirmed your event date and have reviewed your desired event details, we will put together a customized menu and estimate that meets your vision and budget.
Step 4: Once the estimate is agreed upon and signed we will schedule an in-person meeting to visit the venue to draw up a proposed room plan for the event.
Step 5: The final step is to exceed your expectations by facilitating a memorable (and delicious) event. Our commitment is to walk with you every step of the way from pre-planning, event set-up, and break-down.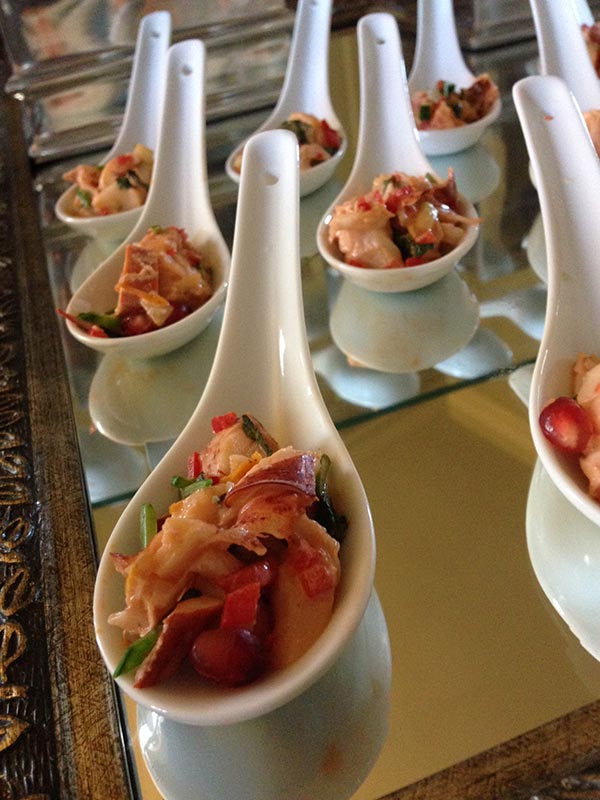 Melanie Rowe Catering provides catering services throughout South Carolina and North Carolina. The following are some of the primary areas that we serve:
South Carolina
Rock Hill SC
Chester SC
Columbia SC
Fort Mill SC
Indian Land SC
Lake Wylie SC
Lancaster SC
Tega Cay SC
York SC
North Carolina