Bat Mitzvahs in Charlotte, NC
Life is full of moments so precious that we celebrate them friends and family. These moments are rare, but memories can last forever. Melanie Rowe Catering strives to create individual culinary arrangements that will help make your event unforgettable. Whenever you're planning a lifecycle event, such as Mitzvah's (Bar and Bat), trust us to design a once-in-a-lifetime catering experience for your once-in-a-lifetime event.
Catering for a Wide Range of Lifecycle Events
At Melanie Rowe Catering, we're dedicated to making your lifecycle event a huge success with our catering services. We offer customized menus and can accommodate any dietary needs, so all of your guests can enjoy delicious dishes without being left out.
The types of lifecycle events that we provide catering for include:
Our Lifecycle Catering Event Process
You contact us either by phone or online.
We provide questions to learn more about your catering needs and the details of your event.
You respond with answers to the questions
We present pricing options along with customized menus based on your responses.
You receive a contract to sign (if you agree with the terms and conditions).
After the contract is signed, a time /date will be arranged to meet in person at the venue.
Melanie Rowe Catering will be there for you throughout every stage of the event to ensure your event goes as expected.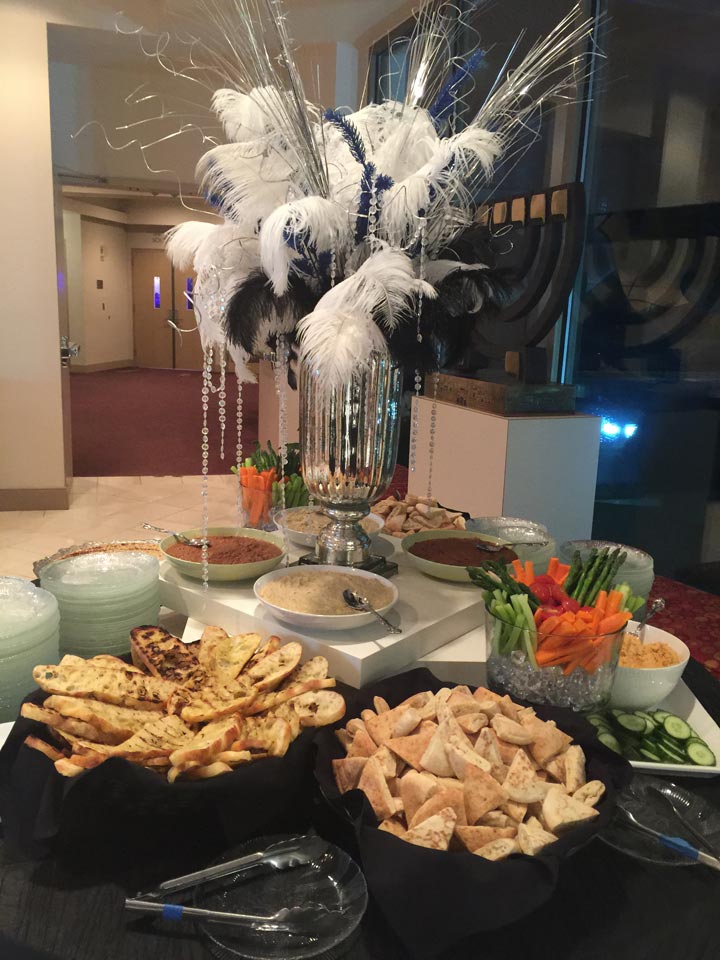 Why Choose Melanie Rowe Catering?
Melanie Rowe Catering has catered many lifecycle events in the Rock Hill area. We have over 25 years of catering experience and pride ourselves on providing top-notch customer service. If you're looking for a professional caterer, look no further than Melanie Rowe Catering.